Doormark is proud to announce three new editions to our INFINITE MDF door line.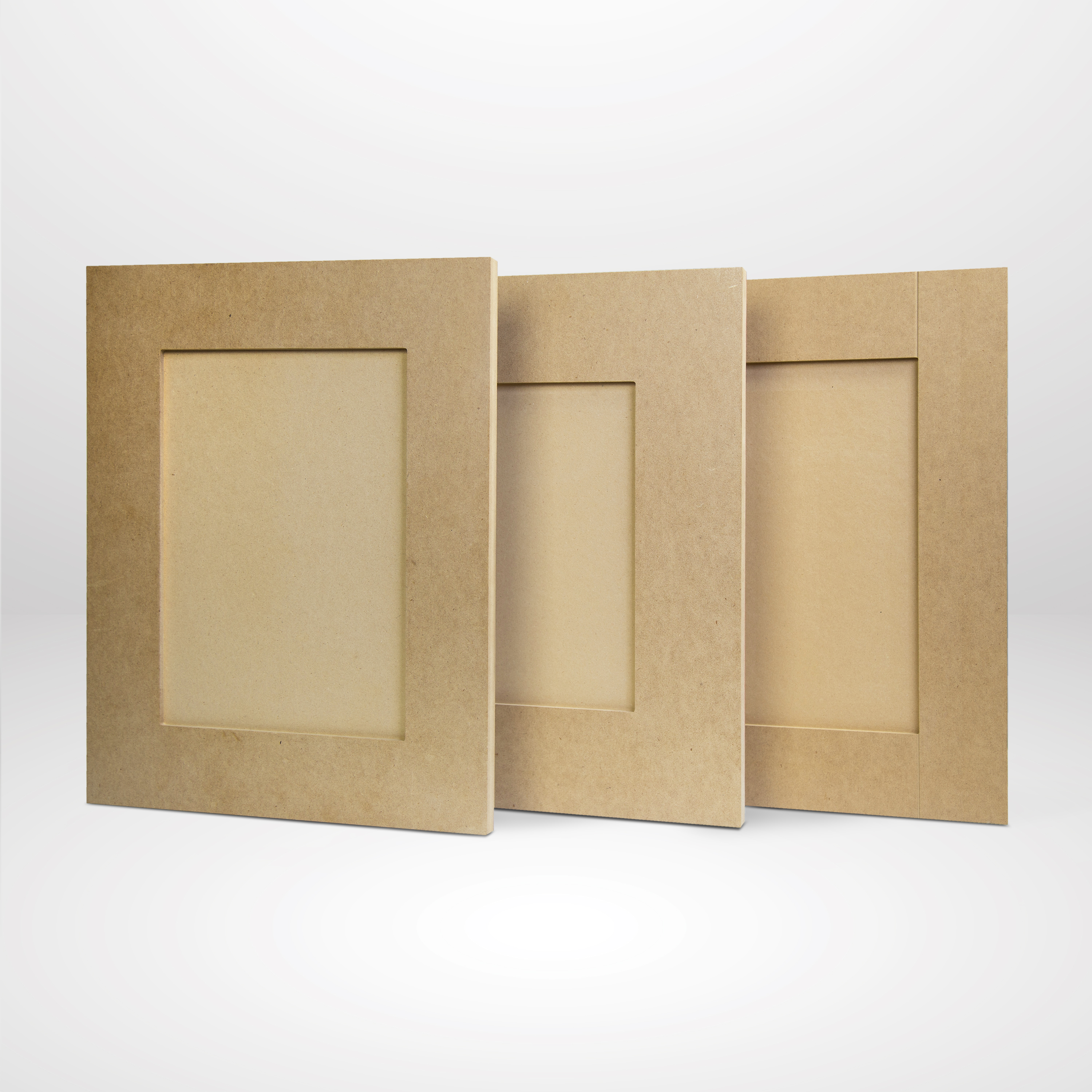 :: Shaker Largo (SHL) :: Shaker Jupiter (SHJ) :: Shaker Vero (SHV)::
These styles are designed specifically for paint application.
The inside and outside edges of the stiles and rails are made without an eased edge.
The center panel is routed deeper for an authentic Shaker look.